Pipe Fittings & Industrial Flanges Manufacturers;Stockist;Suppliers;Exporters
Buttweld Pipe Fittings
Top Industrial Flanges Manufacturers – Buttweld fittings, Forged Fittings, Pipe Fittings Exporters: We have huge stock ASME B16.9 Fittings as tees, cross, elbows, caps, reducers, and olets. These Buttweld Pipe fittings are the most common type of welded fitting and are specified by nominal pipe schedule and pipe size.
Socket Weld Fittings
Leading Supplier and Exporter of ASME B16.11 Socket Weld Fittings in Class 3000, 6000, 9000. We hold a large stock of Socket Weld Pipe Fittings which are mainly used for for piping whose diameter is NPS 2 or smaller and small pipe diameters.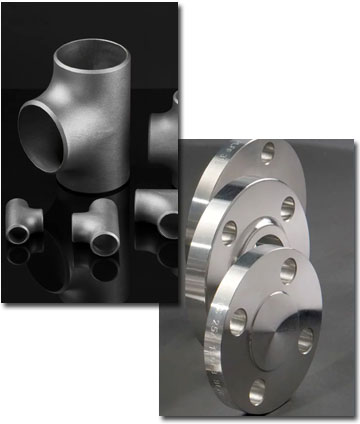 Top Industrial Flanges Manufacturers – Buttweld fittings, Forged Fittings, Pipe Fittings Exporters
Threaded Pipe Fittings
We hold large stock of ASME B16.11 Threaded Fittings, screwed fittings in Class 2000, 3000, 6000 available in sizes up to 4 inch nominal pipe size, but are not usually used in sizes above 2 inch.
Flanges Pipe Fittings
Top Industrial Flanges Manufacturers – Buttweld fittings, Forged Fittings, Pipe Fittings Exporters: We are largest stockist and exporter of Blind Flange, Slip on Flange, Plate Flange , Weld neck Flange, Socket Weld Flange, Threaded Flange and Orifice Flanges in ASTM A105 Flange, Stainless Steel , Carbon Steel , and High Nickel Alloy as ASME B16.5 Standards.
Company Profile
Metalfed Engineering is a Leading Supplier, Exporter, Manufacturer, and Stockholder of piping products for the Oil, Gas, Petrochemical, and Nuclear Industries. We have an extensive inventory of Buttweld Fitting, Forged Fitting, and Flangeat affordable prices.
Our Quality
Quality is our prime concern. We provide the best quality product manufactured by using high-quality raw material. We are able to maintain high-quality standards through our committed personnel and sound infrastructure.
Vision & Mission
Create additional value in mutual interest with our Clients and provide technically sound solutions, resulting in being preferred Exporters, Suppliers, & Stockists within the steel industry.
Prime Quality Stainless Steel Fittings
SS Flange, Forged Socket Weld & Threaded, Buttweld & Outlet Fittings
Metalfed Engineering is a specialized supplier and exporter of stainless steel pipe fittings including grades like stainless steel 304, 304L, 202, 310S, 316, 316L, 317L, 321, 321H, 347, 347H, 904L, etc.
Industrial Flanges Manufacturers – Buttweld, Forged, Pipe Fittings
SS Fittings
Partners & Clients;Friends
Our awesome clients are Awesome!
To remain transparent relationship with our clients on product and pricing front, and give them honest services to make them come back for more. To our employees, we believe in giving them an open environment and encourage them to contribute to Metalfed Engineering growth with their initiatives and ideas.
What Our Clients Say
"Metalfed Engineering is a great supplier of ours. Their turn around is exceptional and they expedite our work when requested. Their quality is exceptional."
"I wanted to let you know that the Nipoflanges that you delivered have been accepted and passed by our QC department. Thanks again ……"
"Weld Neck Flanges and Fasteners are perfect. Thank you for getting them to us as fast as you did, I look forward to working with you guys more!"
Worldwide Industries We are Serving
Industrial Flanges Manufacturers – Buttweld, Forged, Pipe Fittings
All our piping products are manufactured using high quality raw materials and latest technology in accordance with national and international quality standards.We have experience and are pioneers in exporting and supplying wide range of products to clients across various industries globally.
OIL AND GAS
PETROCHEMICAL
NUCLEAR POWER & DEFENCE
LNG (Liquified Natural Gas)
DESALINATION
AVIATION AND AEROSPACE INDUSTRY
MINING & MINERALS
SHIPPING INDUSTRY
REFINERIES
FOOD AND BEVERAGE INDUSTRY
ARCHITECTURE AND CONSTRUCTION
ENERGY AND HEAVY INDUSTRIES
PHARMACEUTICAL INDUSTRY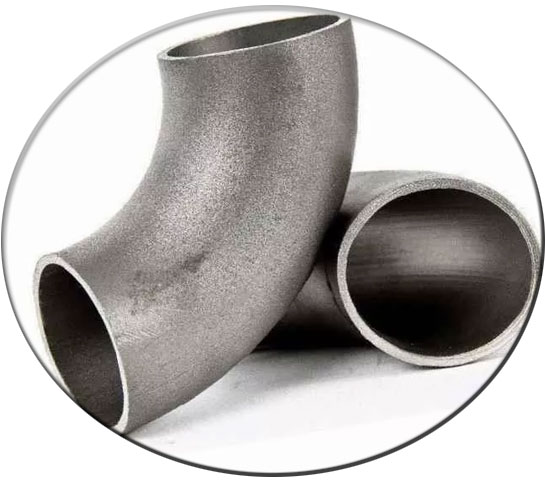 Duplex & Super Duplex Steel Fittings
ASTM A815 / ASME SA815
As Suppliers of Duplex Steel S31803 / S32205 Butt weld Pipe Fittings, we ensure that we provide you with products that comply with the laid down standards of quality, having a longer lifespan. With an extensive duplex fittings inventory, we provides a wide range of duplex pipe fittings in various sizes and pressure ratings to meet our client's needs—including hard-to-find sizes and configurations.
Purchase Now
High Nickel Alloy Fittings & Flanges
Build your Website in a matter of minutes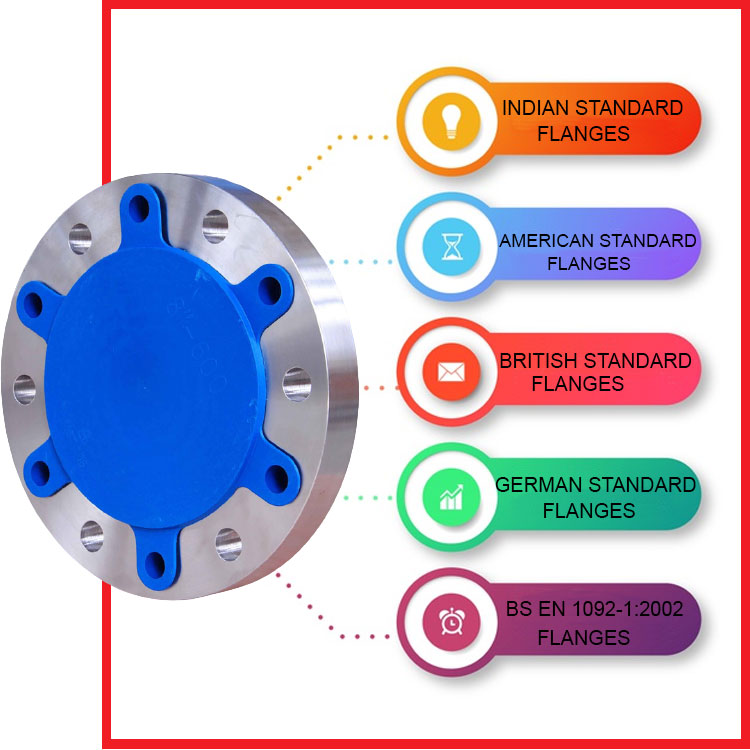 Carbon Steel Flanges & Fittings
Supplier & Exporter of Carbon Steel Fittings and Carbon Steel Flanges in grades A860 WPHY 52/56/65/70, A860 WPHY 42, WPHY 70/65/52/46 fittings,A860 WPHY 52, ASTM A420 WPL3/WPL6 Fittings.
Industrial Flanges Manufacturers – Buttweld, Forged, Pipe Fittings