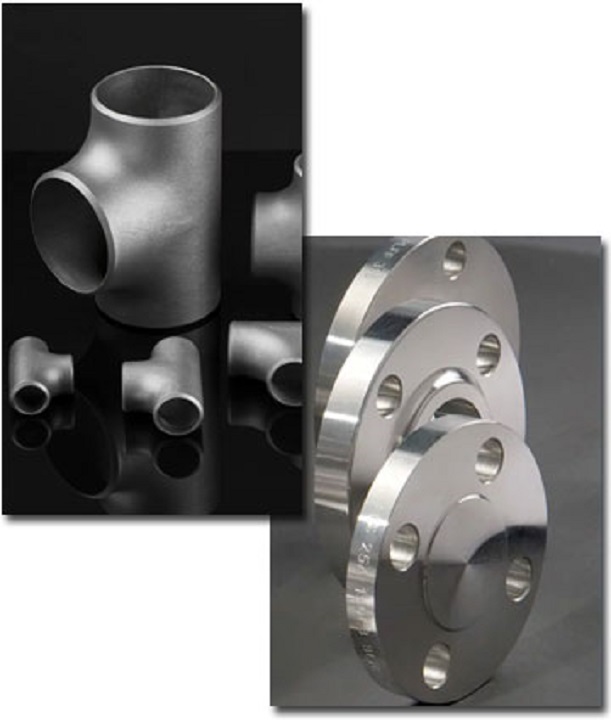 Metalfed Engineering is a company that specializes in the manufacturing and supply of high-quality flanges and pipe fittings. We have a team of experienced professionals who are committed to providing customers with the best products and services.
Metalfed Engineering offers a wide range of flanges, including weld neck, slip-on, blind, threaded, lap joint, and socket weld flanges. We also provide pipe fittings such as elbows, tees, reducers, and caps in various sizes, materials, and pressure ratings to meet customer requirements.
Our products are made from high-quality materials such as carbon steel, stainless steel, alloy steel, and nickel alloys, which ensure durability and reliability. Metalfed Engineering also offers customized products according to customer specifications.
Buttweld Fittings – Tee, Reducers, Elbow, Cross, Bends, End Caps, Stub Ends.
In addition to manufacturing, Metalfed Engineering also provides stock and exports all these products to all Middle Eastern countries. We have a well-established supply chain that enables us to deliver products to customers worldwide in a timely and efficient manner.
Overall, Metalfed Engineering is a reliable and trustworthy supplier of flanges and pipe fittings (Buttweld, Socket Weld, and Threaded), known for quality products and exceptional customer service.
Forged Fittings – Elbow, Tee, Cross, Reducers, Coupling, End Cap, Union, Boss, Nipple, Adapters, Plug, Bushing.
INDUSTRIAL FLANGES MANUFACTURERS – BLIND FLANGES EXPORTERS PERU:
A Blind Flange is a round steel plate made of different materials as per application requirements such as Stainless Steel and Carbon Steel with all necessary blowholes aside from the center hole.
Blind Flanges(BF) are commonly used to seal off the extremities of pressure vessel and piping systems openings as it does not have a hub or a boring center. Once a line or vessel has been shut it can also be easily accessed by a reopened blind flange.
November 11, 2022 | Read More